How can we protect our environment? By recycling! 
Americans simply aren't recycling enough. It's time to change our habits. The Campaign for Recycling Awareness provides you with resources and information on how to do your part.
Scroll down for our latest updates and more information.

Recent Updates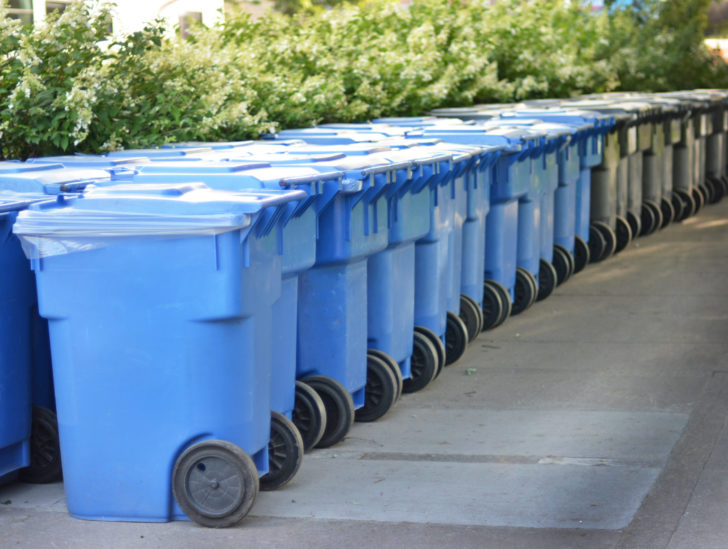 June 16, 2022
In recent months, major publications have published articles questioning recycling. But many who tru…
Read More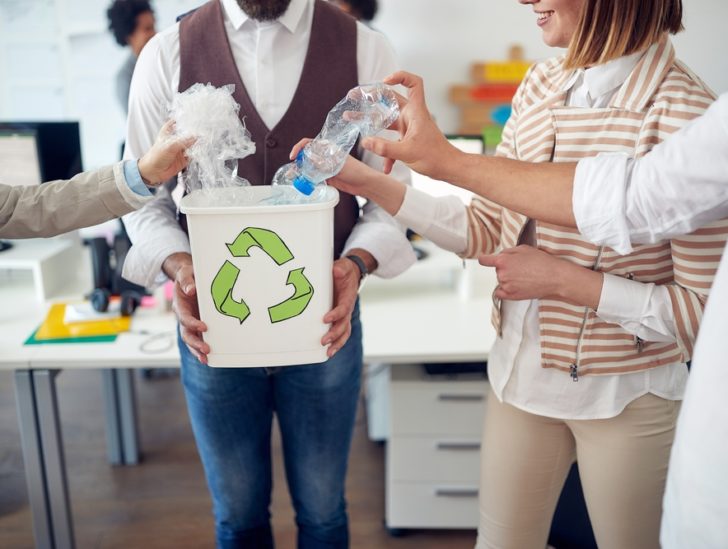 May 16, 2022
Do you know why you recycle?  There are many good reasons to recycle. It reduces waste, saves greenh…
Read More
April 18, 2022
At Major League Baseball games, fans don't need to leave their seats to get an ice-cold beer. Now, t…
Read More
Read More
Americans are recycling plastic at a rate much lower than they should be. According to the EPA, the overall recycling rate is only 32 percent. Tons of metal, paper, plastic, and other material that could be recycled is not getting reused.
Success is easy. One of the most criticized plastic items is the single-use plastic water bottle. But consider this: If every American recycled just two plastic bottles a week we would solve one of the most manageable parts of the problem. Two bottles a week is less than once every 3 days! Do that and we will solve a major litter issue overnight. It's your responsibility to make sure that our country and its waterways remain clean and free of litter and that recyclables don't end up in landfills.
RECYCLING RESOURCES
The below resources provide information on why we need access to plastics and how we can help protect our environment by recycling.