Don't Be Scared! Halloween Recycling Can Be Easy
October 15, 2021 | Blog
If you want to spend your Halloween maximizing your candy haul while minimizing your waste, we've got just the guide for you. 
Recycling can be confusing, but here are some helpful tips to get you through the spookiest time of the year. 
Most candy wrappers cannot be recycled.
Candy wrappers cannot be recycled for many reasons. To start, most candy wrappers are just too small (especially if your neighbors are the cheapskates who give out fun-sized treats). Most recycling sorting machines can only properly sort items bigger than a credit card. Candy wrappers are often made of multiple layers of different materials including paper, wax, plastic, aluminum, and glue. These layers make candy wrappers especially difficult to recycle which is why these items belong in the trash, not the recycling bin. 
Most beverage containers can be recycled.
The water bottle used to stay hydrated while out trick-or-treating and the aluminum soda can that gives your kids even more sugar (as though they needed it on Halloween) can both be recycled. The glass bottles mom and dad use after the kids pass out from their sugar high can be recycled in some locations, but families should confirm that their local recycling center accepts glass. Many municipalities do not accept glass in their single-sort recycling program because the breakable shards can make the sorting process dangerous and damage equipment. 
Candy-carrying pumpkins can be reused, but not recycled.
The standard Jack-o-lantern candy buckets are typically made from several different types of plastic and they are not easily recycled. But, that does not mean they need to be placed in the trash. When all the candy is gone, just tuck the buckets away and use them again next year. Or use them year-round. Who are we to judge?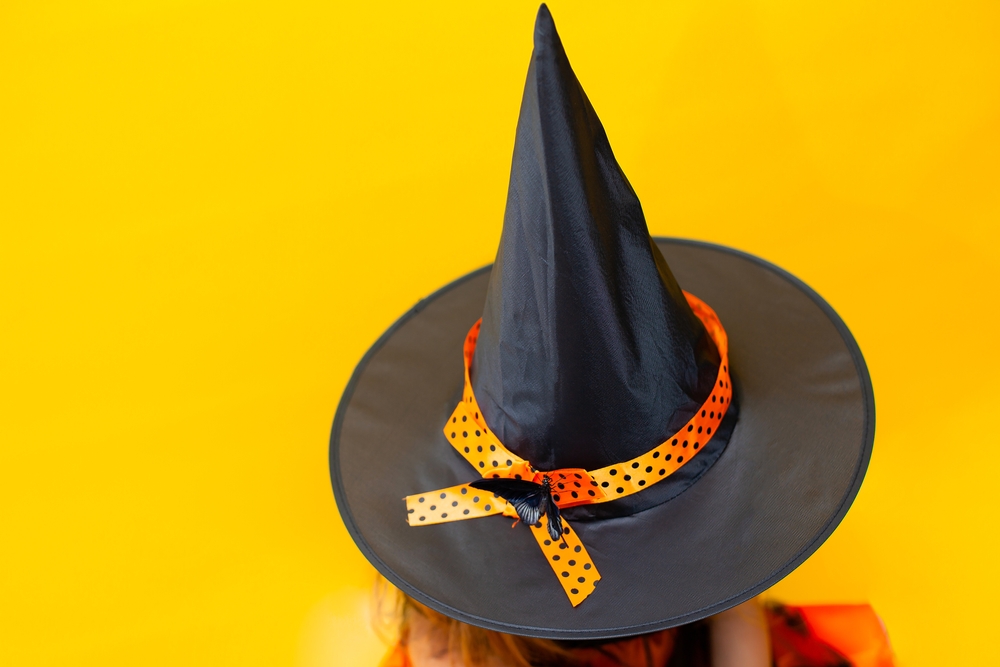 Most costumes cannot be recycled, but they can be reused.
There are many sustainable ways to dress up for Halloween by using clothing you already own or dusting off a costume from a previous year. But if you know you are not going to use your spooky attire again next year, donating the costume to a thrift store can ensure that another ghoul or goblin can rock the look next year. 
Pumpkins, gourds, and fall foliage should be composted, not recycled.
Your Jack-o-lantern may be a work of art, but the hardworking people at your local recycling center don't want to see it. Instead, these pumpkins, gourds, and other fall plants should be composted. If you have a green thumb, ditch your pumpkin in your garden to fertilize it for next year.